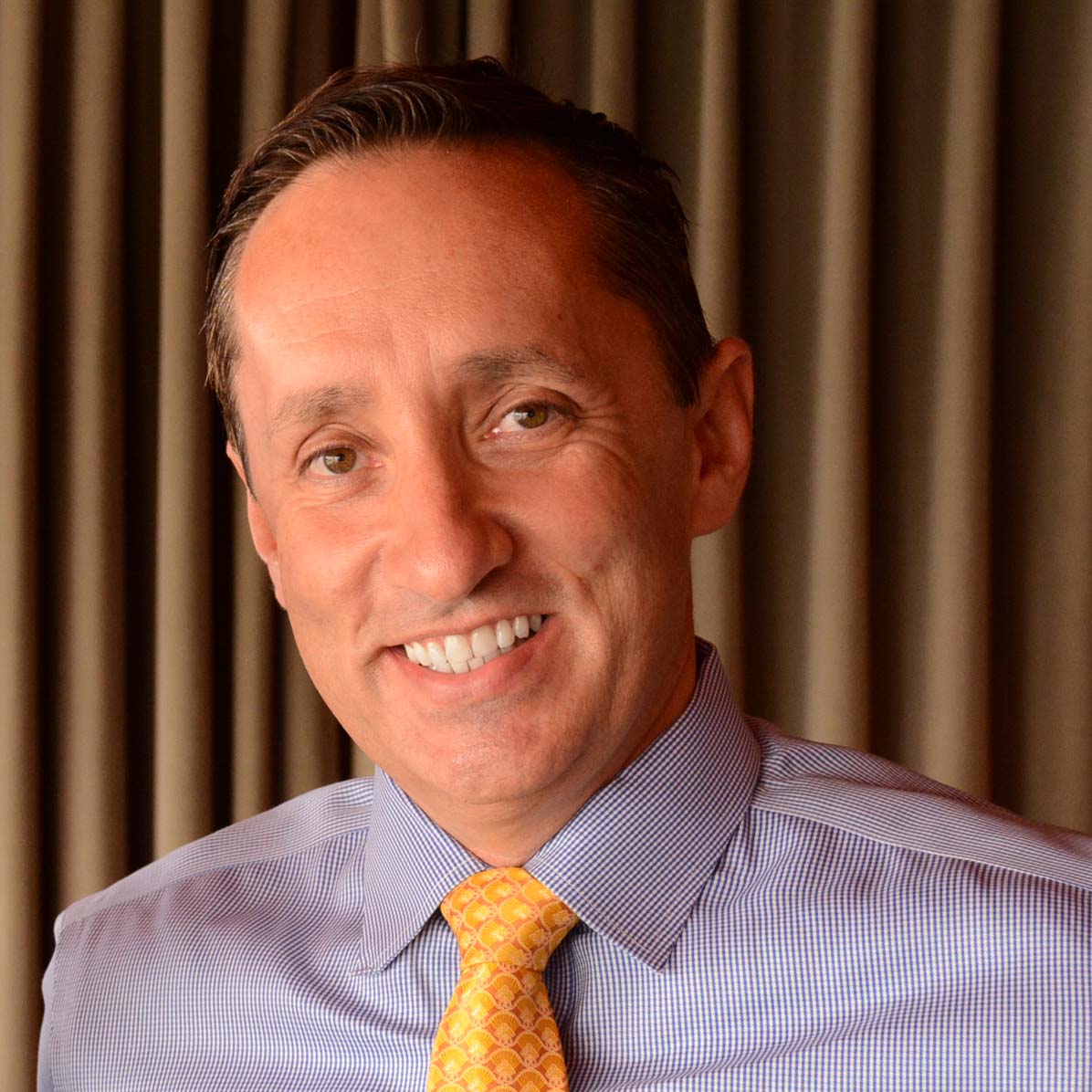 James Fitzgibbon,
Regional School Administrator
Dear Visitor,
On behalf of our Board of Directors, I am happy to welcome you to the Kaiser Permanente School of Allied Health Sciences (KPSAHS) website. Here you will find information about our institution and learn about the degree programs, certificate programs, and short courses we offer. Please take a moment to learn more about us.
Together with Kaiser Permanente and The Permanente Medical Group, KPSAHS shares a commitment to developing health care professionals who will be trained to provide state-of-the-art care delivery. We educate the next generation of health care practitioners to be leaders ready to take their place as providers of high-quality health care.
In addition to receiving a world class education, our students are an active part of the medical center environment. Students undertake direct clinical training at both Kaiser Permanente medical centers and other health care systems across the Northern California region. Kaiser Permanente School of Allied Health Sciences has more than 160 clinical instructors at 18 medical centers working side by side with our students, modeling diligence and excellence in patient care.
Since our modest beginning in 1989, the Kaiser Permanente School of Allied Health Sciences has grown into a premier educational institution. We have graduated an outstanding network of top-quality health care professionals in Radiology, Sonography, Nuclear Medicine, Echocardiography, and Phlebotomy. In 2015 we achieved WASC Senior College and University Commission (WSCUC) Regional Accreditation, thus paving the way for Bachelor of Science degrees and unparalleled academic and clinical success.
Our partnership with the Permanente Medical Group provides a unique opportunity to leverage and strategically grow our institution. In 2017 we introduced a Medical Assisting certificate program and in 2021 we launched a Master of Science in Counseling program. We continue to explore new program offerings in the field of allied health sciences.
I encourage you to explore our website and discover for yourself the benefits of a Kaiser Permanente School of Allied Health Sciences education. Students are at the heart of what we do. Together, we will continue to champion education and quality patient care by inspiring our students to become the next generation of leaders in their careers and communities. Join us in our mission to advance health care and improve lives.
James Fitzgibbon