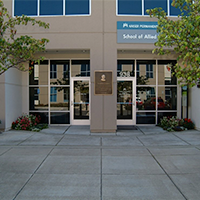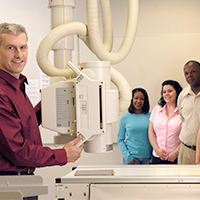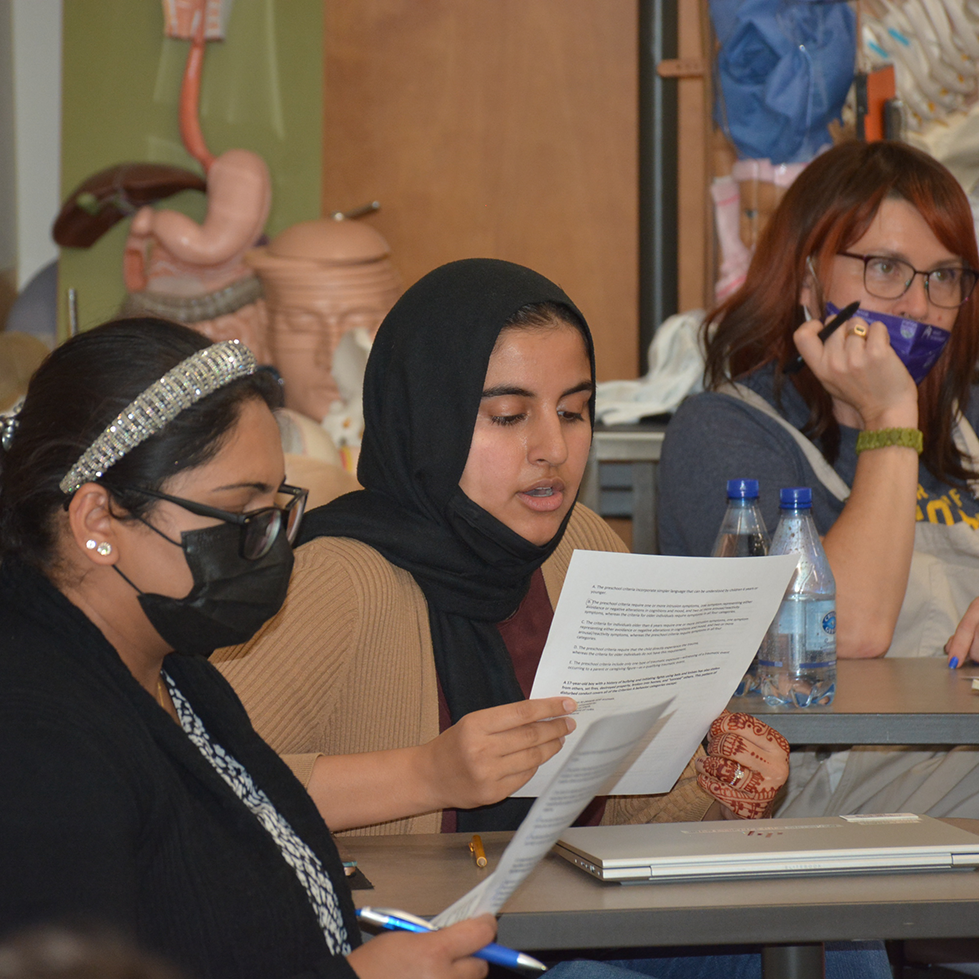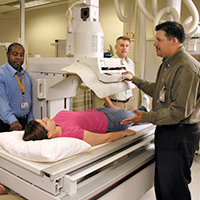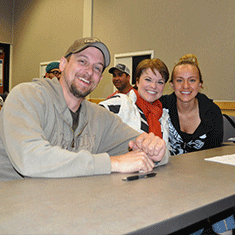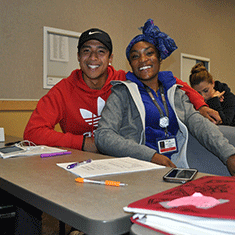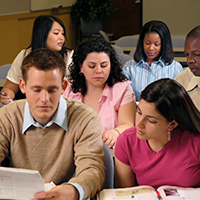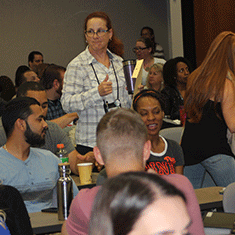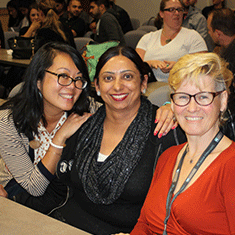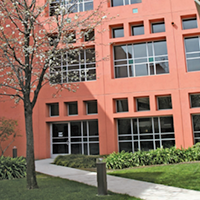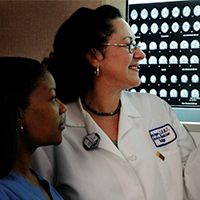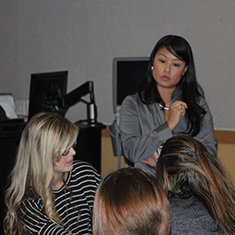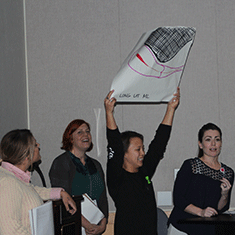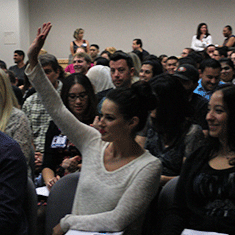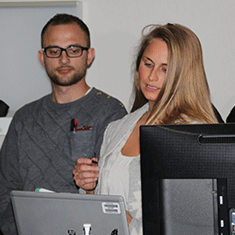 Admissions: Extended Education
Students enrolling in short-term courses and programs are required to complete the online course application available at link to the program applications tab to the right, or you can complete a registration form; exceptions are noted below.
Questions regarding short-term courses and programs can be directed to KPSAHS Admissions.
Anatomy & Physiology I & II (A&P)
Students are registered and accepted into Anatomy and Physiology I & II based on the following:

Class reaches capacity (25 students per class); or
Registration deadline.
Students must pass A&PI with a letter grade of A - C to be eligible for enrollment into A&PII.
Student Orientation
New students to Anatomy and Physiology I & II are required to attend an online orientation approximately one week prior to the start of class. During orientation, students will be required to sign an Enrollment Agreement and become familiar with important program information.
Basic Life Support for Health Care Providers (BLS for HCP)
The registration form is available Here.
BLS/CPR Skills Test
If Part 1 of the BLS course was completed through another organization and you want to complete the skills portion at KPSAHS, we are available for that service. The Certificate of Completion of Part 1 will need to be printed and presented at the testing. There is a $45 fee for the skills test and the card will be presented upon completion.
To register for the BLS skills test please email Program Director,Tammy Arnold to set up an appointment.
Breast Ultrasound
The Breast Ultrasound program is only available to graduates of the KPSAHS Diagnostic Medical Sonography – General program. After candidates have passed their ARDMS exams, applications will be made available.
For more information, contact the Admissions Department here.
Mammography
The Mammography program is only available to recent KPSAHS graduates or individuals with a California Certified Radiologic Technologist (CRT) license.
For more information, contact the Mammography Department here.
Basic and Advanced Phlebotomy
Basic and Advanced Phlebotomy Application Process For admissions to the Basic and Advanced Phlebotomy program, applicants must:
Be 18 years of age or older.
Submit verification of high school completion, in the form of an official high school transcript, official GED documentation, or successful completion of 12 semester or 18 quarter credits from a regionally accredited postsecondary institution.
Pass an assessment exam.
It is the applicant's responsibility to schedule the exam through KPSAHS Admissions.
Applicants are allowed three (3) attempts each application process to obtain a passing score on the assessment.
The State of California requires:
a one week rest period between test attempts.

Provide documentation of a physical examination within nine (9) months prior to program start date.

Provide documentation of immunizations and supporting test results as noted on the application.

Provide a valid and original CPR card issued by the American Heart Association, Health Care Provider Basic Life Support.

Card is to be valid through the completion of the Phlebotomy program to which the student is applying.
Selection Process:
KPSAHS is not obligated to interview all applicants who meet the minimum admissions criteria.

Panel interviews will be conducted to determine accepted students.
Acceptance Procedure
Students accepted into the Phlebotomy program are required to pass a criminal background check and drug screening as a requirement for enrollment into the program.

Students are required to attend new student orientation (dates provided on p. 108 of the catalog).
During the orientation, students will be required to sign an Enrollment Agreement and be oriented to the KPSAHS facility and curricular requirements.
Symposiums
Symposiums provided continuing education credits for individuals with certification and/or licensure in radiologic technology, nuclear medicine, and diagnostic medical sonography. Contact the admissions department for additional information.